Op donderdag 12 mei heeft Rugby Club Wageningen drie nieuwe sponsoren voor de jeugd verwelkomd: Job Science and Engineering, KBMC en Connie Landscaping zullen de komende 3 jaar schitteren op de shirts. Het tekenen van de contracten werd gevierd met een drankje in het clubhuis.
In september worden alle jeugd- en seniorenteams van Rugby Club Wageningen in nieuwe shirts gehesen. Dat betekent dat er ruimte is voor bedrijven om zich te presenteren en de rugbyclub te ondersteunen. Voor de jeugd hebben zich al drie bedrijven gemeld die dat wel zien zitten:
Job Science and Engineering doet recruitment en HR-advies met name voor biotech en elektrotechniek. Eigenaar Bob Jansen is opgetogen dat hij op deze wijze de rugbyclub kan ondersteunen. Hij sponsort de Mini's, de leeftijdscategorie onder 12 jaar, waar ook zijn zoon komend jaar voor zal uitkomen.
KBMC proces-, project- en interimmanagement en Connie Landscaping – Making Your outdoor Special sponsoren de komende jaren gezamenlijk de Junioren, de leeftijdscategorie onder 16 jaar. Ronald Kaat, eigenaar van KBMC, en Connie Ettema, eigenaar Connie Landscaping, zijn beiden lid van Rugby Club Wageningen en dragen de club een warm hart toe. Ze zijn blij dat ze op deze manier kunnen bijdragen aan de verdere ontwikkeling van (jeugd)rugby in Wageningen.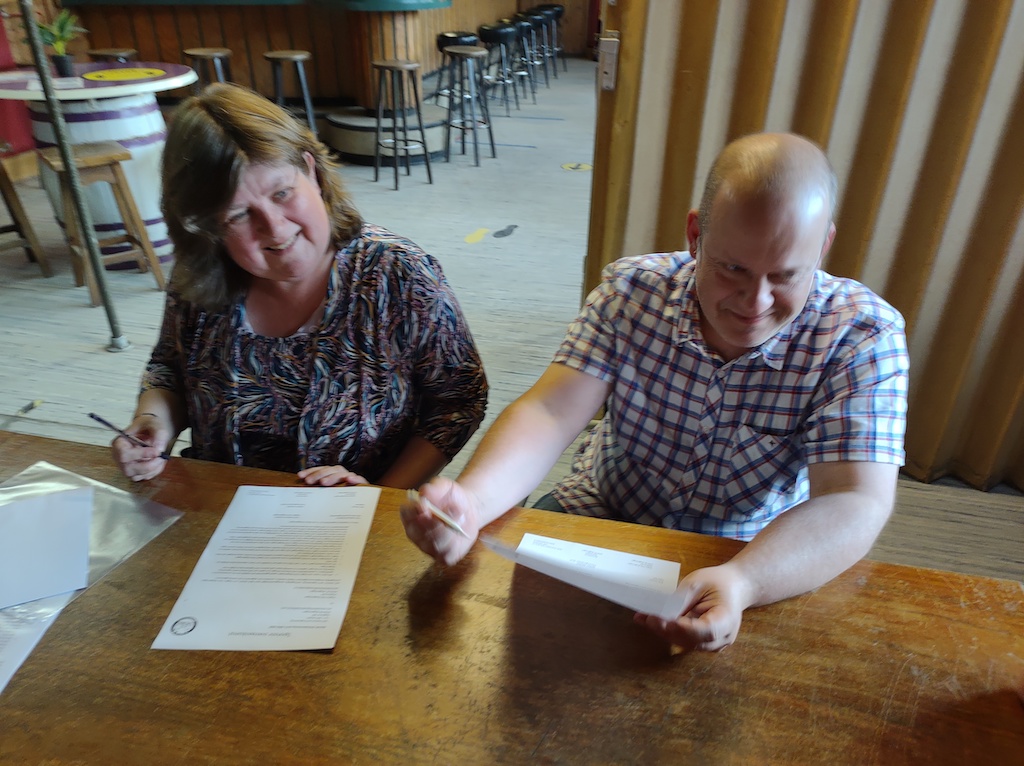 Marjolein Helder, lid van de sponsorcommissie van de rugbyclub, is enthousiast dat de eerste contracten getekend zijn. "Het liefst willen we natuurlijk op alle teamkits een trotse sponsor presenteren, dus dit is een prachtig begin. We hebben nog 4 jeugdteams waarvoor we nog mooie bedrijven zoeken, dus we blijven ons inzetten om nog meer bedrijven te motiveren. Geïnteresseerden kunnen zich melden bij Rugby Club Wageningen. Dat moeten ze overigens wel snel doen, want vanwege de lange levertijden zullen de shirts op 1 juni besteld moeten worden."