De Rugby World Cup is weer begonnen, dit keer in Frankrijk! Alle reden voor Rugby NL om een campagne to organiseren om meer mensen aan het rugby'en te krijgen. Respect, discipline, plezier! Is rugby iets voor jouw kind?
Alle wedstrijden zijn te volgen via Ziggo, zie voor data/tijden het schema hieronder (ook hier te vinden als PDF).
Wil je meer weten over Rugby Club Wageningen, kijk dan gerust even rond op onze website. Mocht je interesse hebben om een keer mee te komen trainen, aarzel niet om je dan op te geven via ons inschrijfformulier!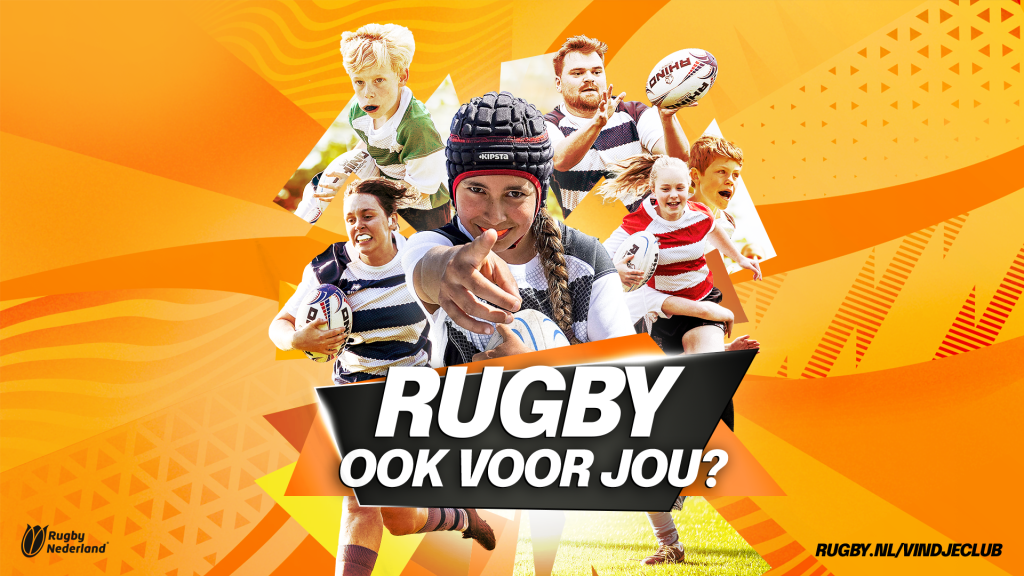 The Rugby World Cup has started again, this time in France! A good opportunity for Rugby NL to organize a campaign to get more people into playing rugby. Respect, discipline, fun! Is rugby something for your child?
All matches can be followed via Ziggo, see the schedule above for dates/times (also available here as a PDF).
If you would like to know more about Rugby Club Wageningen, please take a look around our website. If you are interested in coming to train with us, do not hesitate to register via our registration form!